Our plans scale together with your evolving organization and needs. A simple price package is available per month.
Everything you need to manage your staff
Free 90 days trial – no card required
Price does not include VAT.
Get all the necessary benefits your organization need no matter what plan you choose
Set up a holiday planning system for your team within a few minutes
Dedicated roles and permissions, with restricted data access
Add as many employees as you want under multiple departments
Build in-house apps and custom integrations using our API
Manage user and group membership stored in Active Directory
See auto-generated employee leave records anywhere anytime.
Define holidays according to your special events and occasions
Defined success paths to drive value at all stages of growth
Keep all your files, documents and employee records securely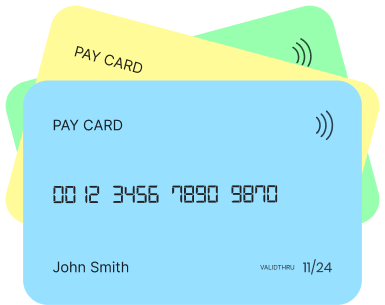 For your complete security, we use Stripe to provide credit and debit payment card processing. Stripe has the most stringent level of certification available in the payments industry. Payments will be taken monthly.
Click the button below to create your staff holiday planner, it's free and only takes a few seconds.
Free 90 days trial – no card required
Frequently asked questions
Got questions? We are here to help